Doggy Daze Gilbert Grooming Salon and Pet Store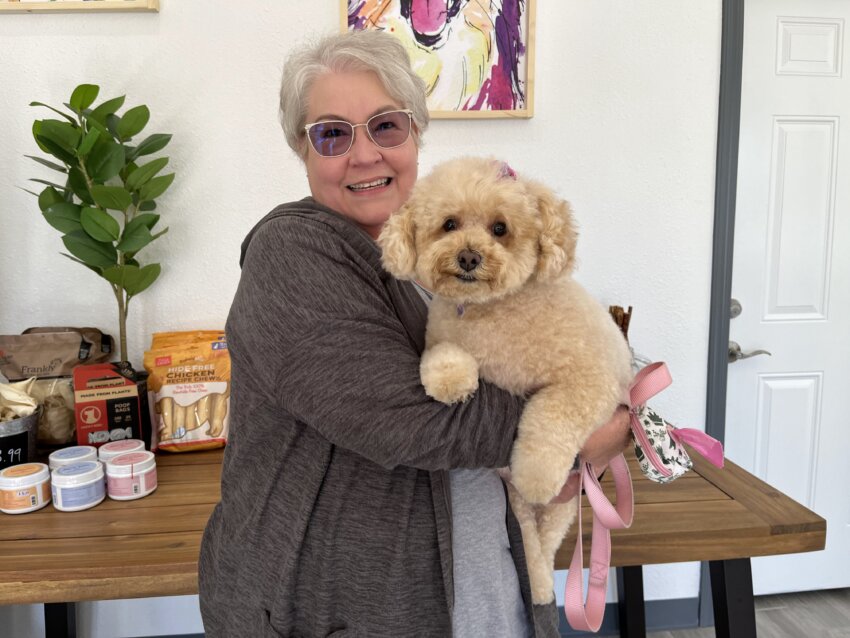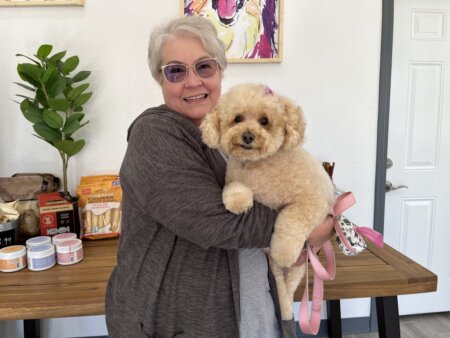 We are excited to announce the grand opening of our newest dog grooming and pet products store located in Gilbert, Arizona. For our Gilbert location, call or text us anytime at 480-605-1993 to schedule a haircut full-service groom.
For anything other than a haircut there is no need to schedule an appointment
Walk-ins are always welcome!
Sunday
Closed
Monday
Closed
Tuesday

8:30 AM - 5:00 PM

Wednesday

8:30 AM - 5:00 PM

Thursday

8:30 AM - 5:00 PM

Friday

8:30 AM - 5:00 PM

Saturday

8:30 AM - 5:00 PM

Open now
1459 S. Higley Road #101
Gilbert
,
AZ
85296

(480) 605-1993
At Doggy Daze, we are dedicated to providing the highest-quality dog grooming services and products to each of our doggy customers and their humans. We are a team of experienced dog groomers who find joy in helping your furry friend look and feel their best.
Our brand-new salon and pets store in Gilbert AZ is equipped with all of the amenities your dog needs to feel comfortable and relaxed during their spa and bath grooming session. We offer a wide range of services for all breeds and sizes. Our full-service grooming comes in two flavors – haircut, and non-haircut. Whether a haircut is needed or not, we always include what we call our "Royal Treatment." This includes bathing, hand drying, ear cleaning, nail trimming, and anal glands expression. We also provide teeth brushing, ear cleaning, and other specialized treatments and services. Check out our grooming services price breakdown for details.
In addition to our pet grooming services for your pup, we also offer a wide selection of healthy and natural treats, toys, and other products to help your dog stay happy and healthy. We are committed to using only the highest-quality products to ensure that your dog's coat is well-maintained and healthy.
We decided that Gilbert was was the perfect spot for us to open our new salon and offer our grooming service. From its founding by William "Bobby" Gilbert in 1902, Gilbert quickly grew to prominence for its agriculture, ranching, and love for animals and the town's population steadily increased. Today, Gilbert is a thriving community known for its strong economy, high-quality schools, and family-friendly atmosphere. It has been consistently ranked as one of the best places to live in the United States, and it continues to attract new residents and businesses, including Doggy Daze!
We know that a good groomer can be hard to find, and that's why we want to be your groomer of choice. Whether you just need a nail trim or a full service groom, we look forward to providing exceptional care for your furry friend. Call, contact, or visit us at our new location to learn more about our services and to schedule an appointment for your dog. We can't wait to meet you and your furry friend!