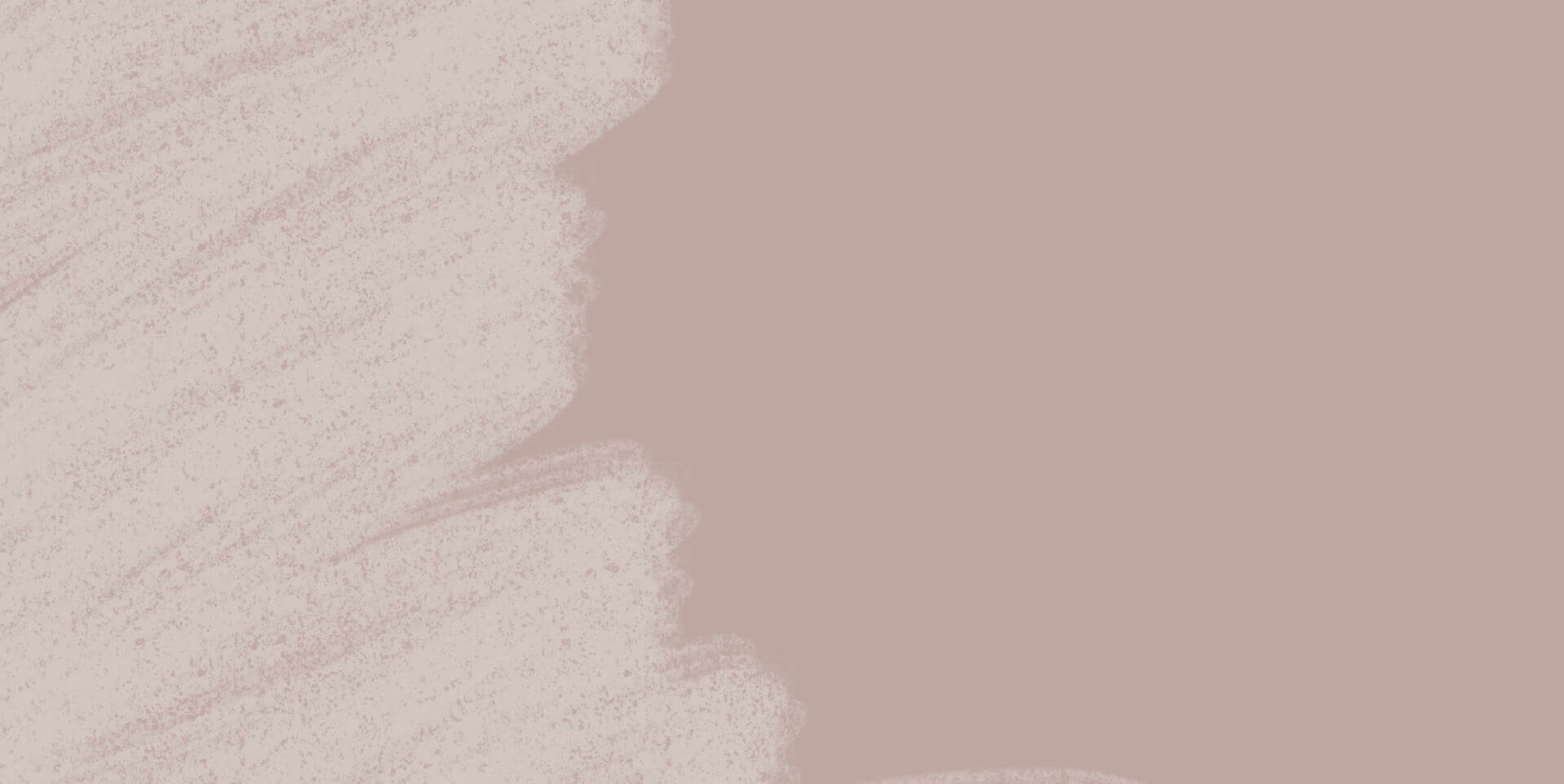 Welcome To Doggy Daze!
From warm water baths, brush outs and haircuts to nail trims and ear cleaning, our experienced pet groomers take care of everything with your pet's comfort in mind.
In each grooming session every dog receives a baseline standard of care - something we call "The Royal Treatment." This treatment includes:
A bath using only all-natural, tear-free, hypoallergenic shampoo that is made specifically for dogs and their particular skin and coat needs.
Towel drying by hand, and then finish with our commercial drying equipment.
Ear cleaning using our specially-formulated solution for dogs.
Nail trim using either a dremmel for a curved edge finish, or a standard nail trimming using nail clippers - your choice.
Anal gland expression which can help to prevent any infections from developing and relieve any discomfort your dog may be experiencing.
If preferred, we also provide these services a-la-carte as well as teeth brushing, de-shedding, and trimming around the eyes, paws, and sanitary areas. If you're not sure what kind of professional grooming services your dog needs, call us to schedule an appointment and our team can help you figure it out. Appointments can be made in person or over the phone.
Walk-ins for non-haircut, full-service grooms are always welcome.
Hair Cuts: Please Call Ahead


Store Hours
Phoenix
Tu - Fri: 9am - 6pm
Saturday: 8am - 5pm
Sunday: 9am - 4pm
Gilbert
Tu - Sat: 8:30am - 5pm
Dependable Dog Grooming In Phoenix AZ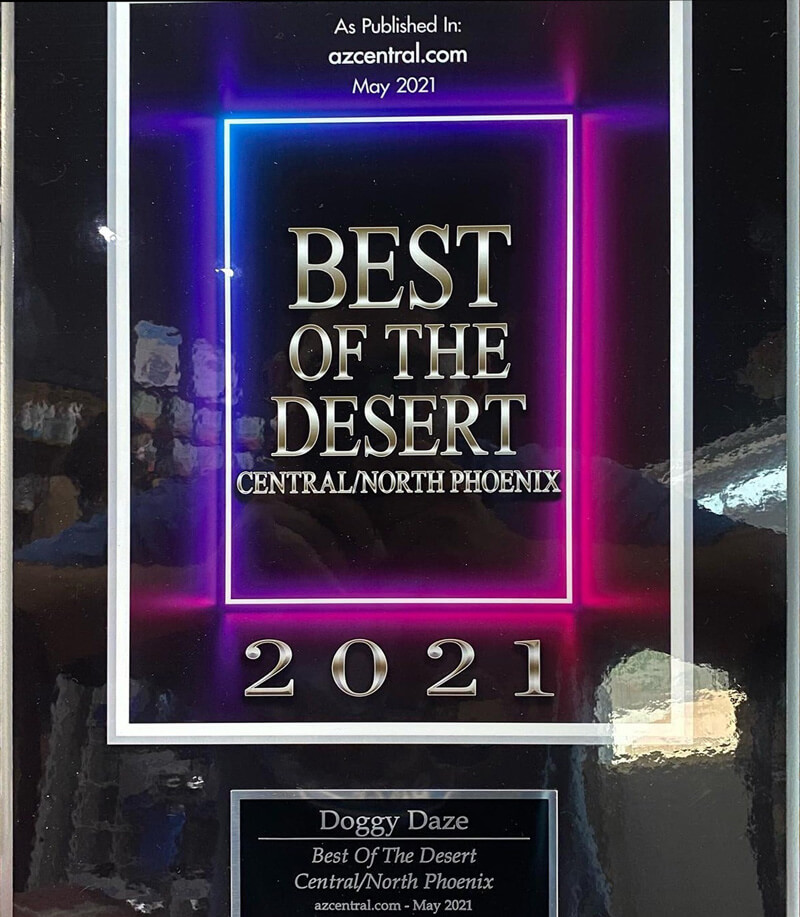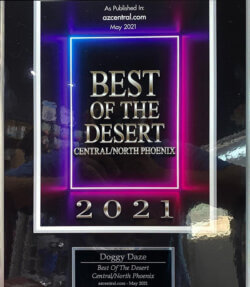 From high class purebreds and breeds to humble mutts in all shapes and sizes, they each get the star treatment at Doggy Daze - a unique, urban, upscale, air conditioned full-service dog grooming salon and retail store located in North Central Phoenix. Since our founding by Sean Kirk, the original creator and former owner of Smelly Dog, from the first to the final brush, we have performed over 175,000 pet grooming services, all in a stress free environment with a friendly neighborhood feel.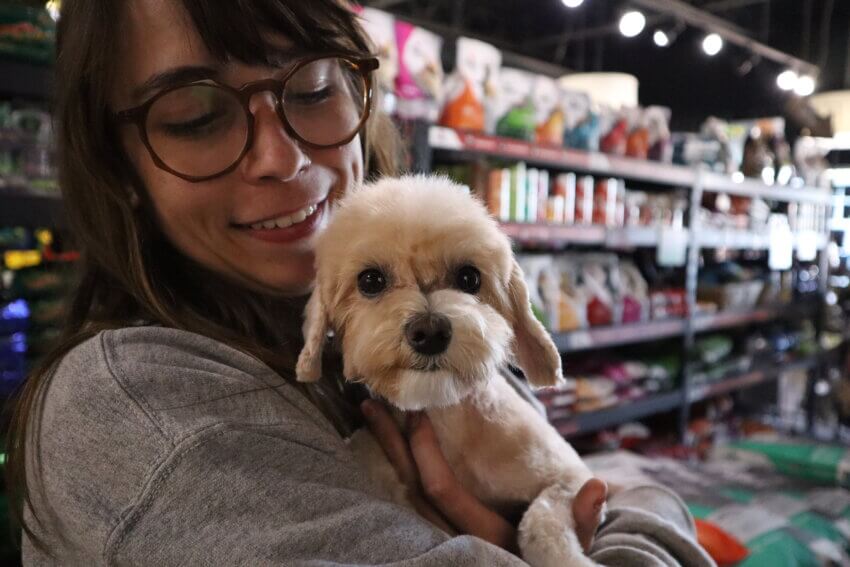 Community outreach is one of our hallmarks. We gave away large bags of dog food to all government employees who were furloughed or let go due to the Government shut down in 2019 - all free. Over the course of six years we've also donated over 20,000 pounds of kibble to Chuckwaggin.org, a charity helping to feed cats and dogs of the financially disadvantaged. We've raised over $260,000 for various dog rescues and we have been the key sponsor for "Paws for a Cause" an Aunt Rita's Foundation.
Year after year Doggy Daze has been awarded "Best Dog Grooming Salon" in Phoenix New Times, "Best Pet Shop" PHOENIX magazine, "Best Groom Shop" Expertise.com and we've been honored by City of Phoenix Pride with the organization's "Spirit Award."
The conscientious gang at Doggy Daze work together to bathe, brush, pamper, baby and beautify each puppy that comes through our doors. Each canine from Affenpinscher to Zuchon (and everything in between) becomes part of the pack at our happy growl 'n' howl puppy parlor in the heart of Phoenix AZ.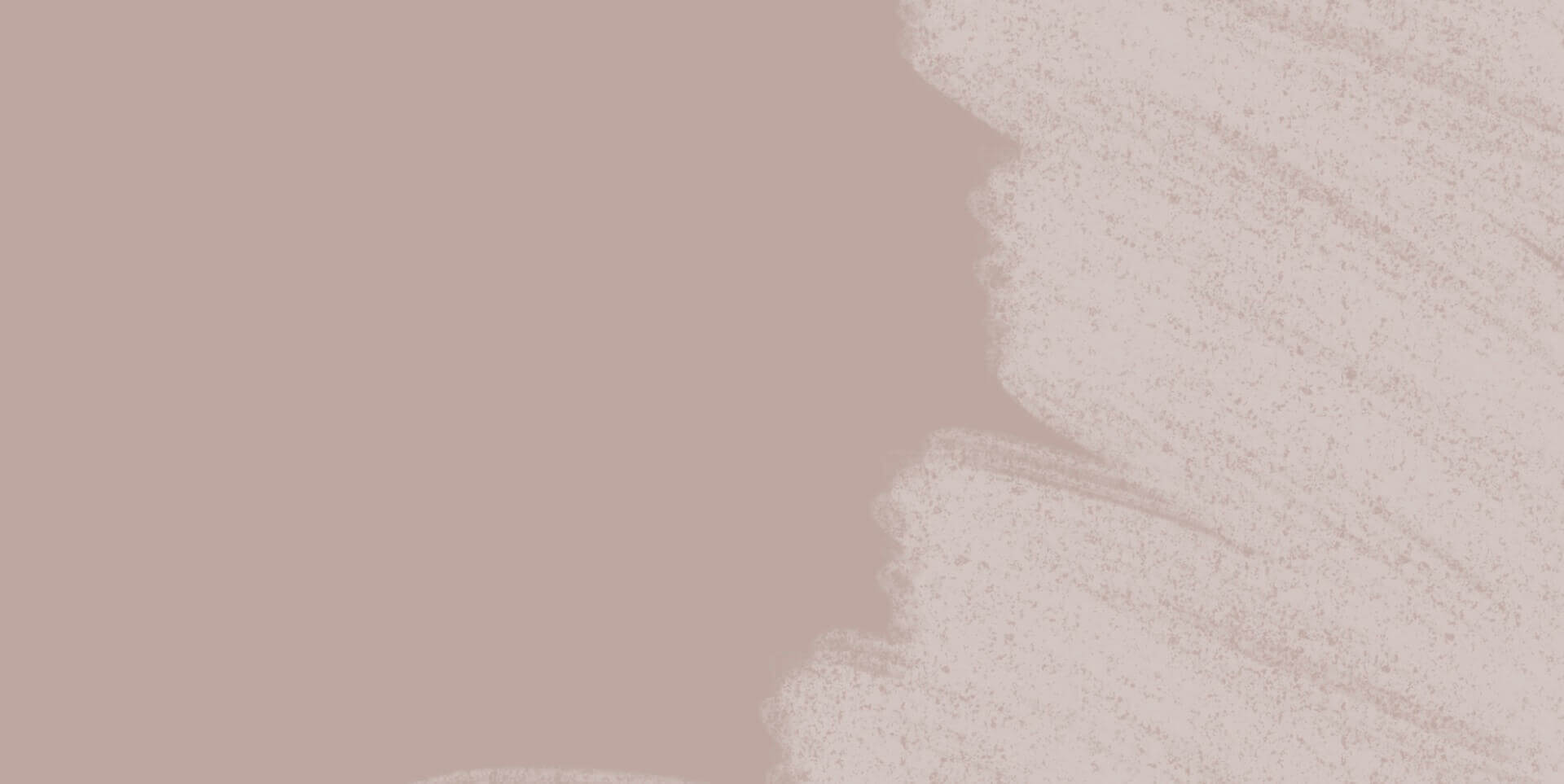 "After a horrible experience with a different dog groomer, I was reluctant to put my faith in another shop. Doggy Daze exceeded my expectations. They not only are great with the animals, they are also professional, polite, and you could tell they love what they do! I highly recommend getting your pup pampered here!"
Kelsey Jines
"I drive from McCormick Ranch to 7th St & Missouri because Doggy Daze is that GOOD! Always a great Job on my OE Sheep dog
Thxs to all of the employees front and back"
Joe Kay
"Great customer service! We have a puppy, not ready to be around other dogs until fully vaccinated. They took care of him carried him from the beginning and back again for a nail trim. They were really busy but we were in and out in about 10min. We will definitely be back."
JD "AZFOODY" Allison
"Doggy Daze takes care of my pup, Lumpy Space Princess, and makes her look fresh to death! We always feel super welcome when we go in for baths. Affordable too. Thanks everyone!"
Chad Phantoms
"First time taking the pups here. I loved that the crew were at the door greeting all the pups. The atmosphere in this place is very inviting. They fixed the butchered hair cut I gave my yorkie (i got desperate), gave my papillon the cutest lion hair cut and trimmed my Chihuahuas hair perfectly. Thank you Doggy Daze!"
Vanessa Molina
Contact Us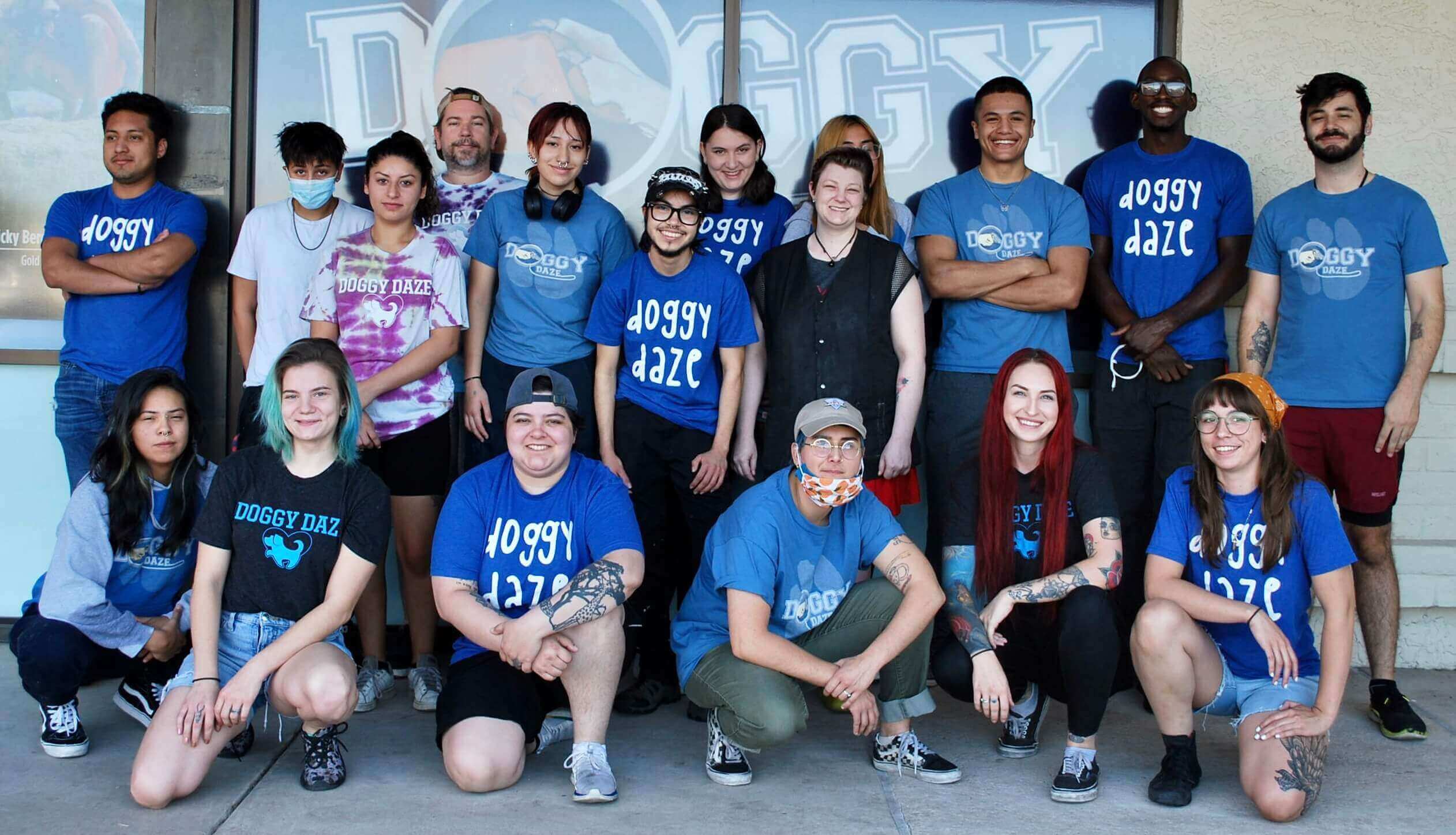 About Our Dog Groomers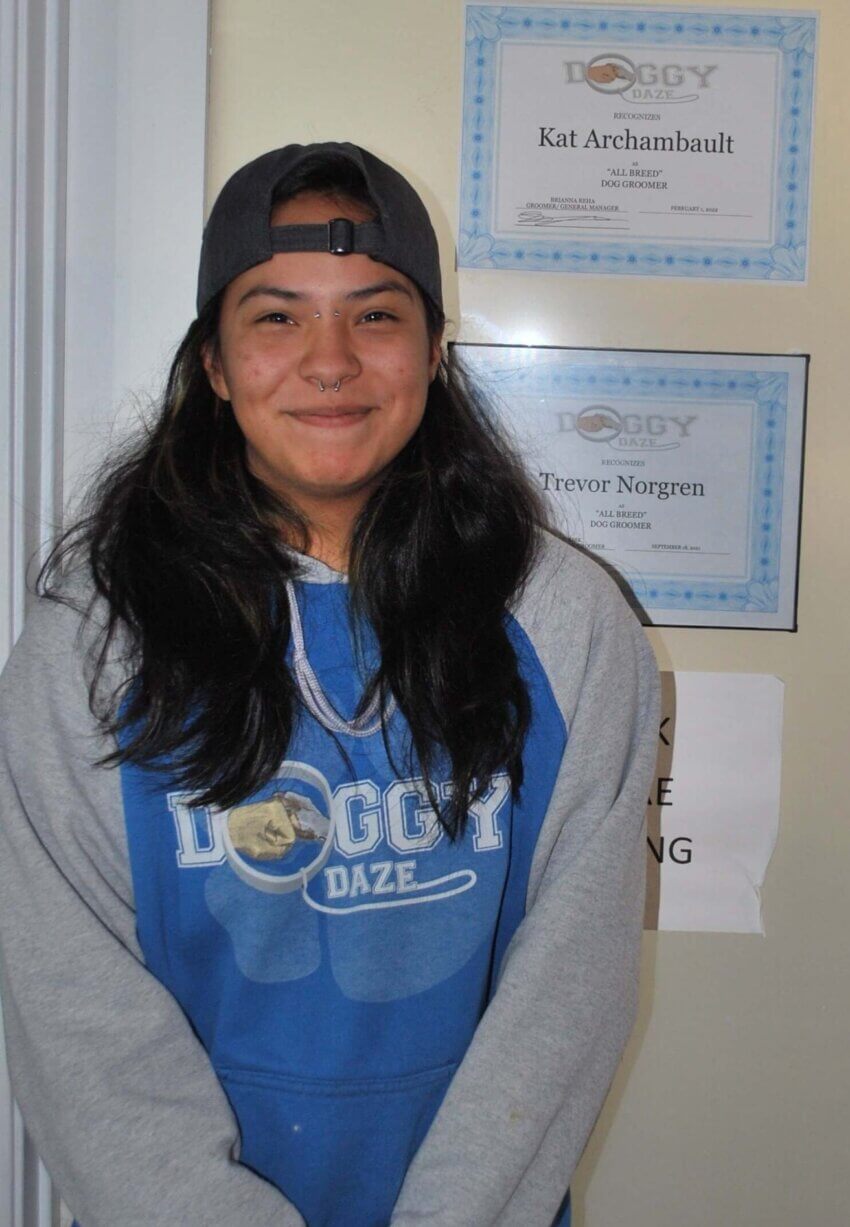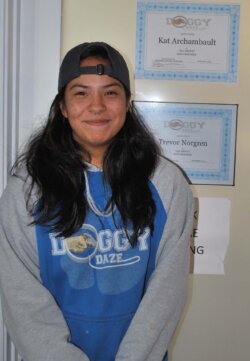 At Doggy Daze, we love dogs! We understand that your dog is a member of your family, and we treat them like our own. Each of our groomers are experienced professionals and are passionate about what they do.
To ensure that we have the best dog groomers, while completing over 500 hours of training, they are also shadowed by a master groomer for 6 months until they are fully certified to meet our high grooming standards. Because we understand the importance of continuous training, our pet groomers undergo continuous training to keep up with the latest trends and techniques.
We also believe in using only the best products for your dog. That's why we use all-natural, eco-friendly shampoos and conditioners in our dog wash service. We never use harsh chemicals or drying alcohols, and we offer a variety of grooming services to suit your dog's needs.
Not All Dogs Enjoy Getting Groomed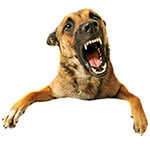 Getting washed and cleaned together with a hair cut groom can be stressful for some animals, especially for the first time. If you know that your pooch has a fear of being groomed, please let us know and we will make special efforts to de-stress your pet. At the time of your appointment, anything you can tell us about your pet's disposition is always welcome and helpful.
Our Grooming Process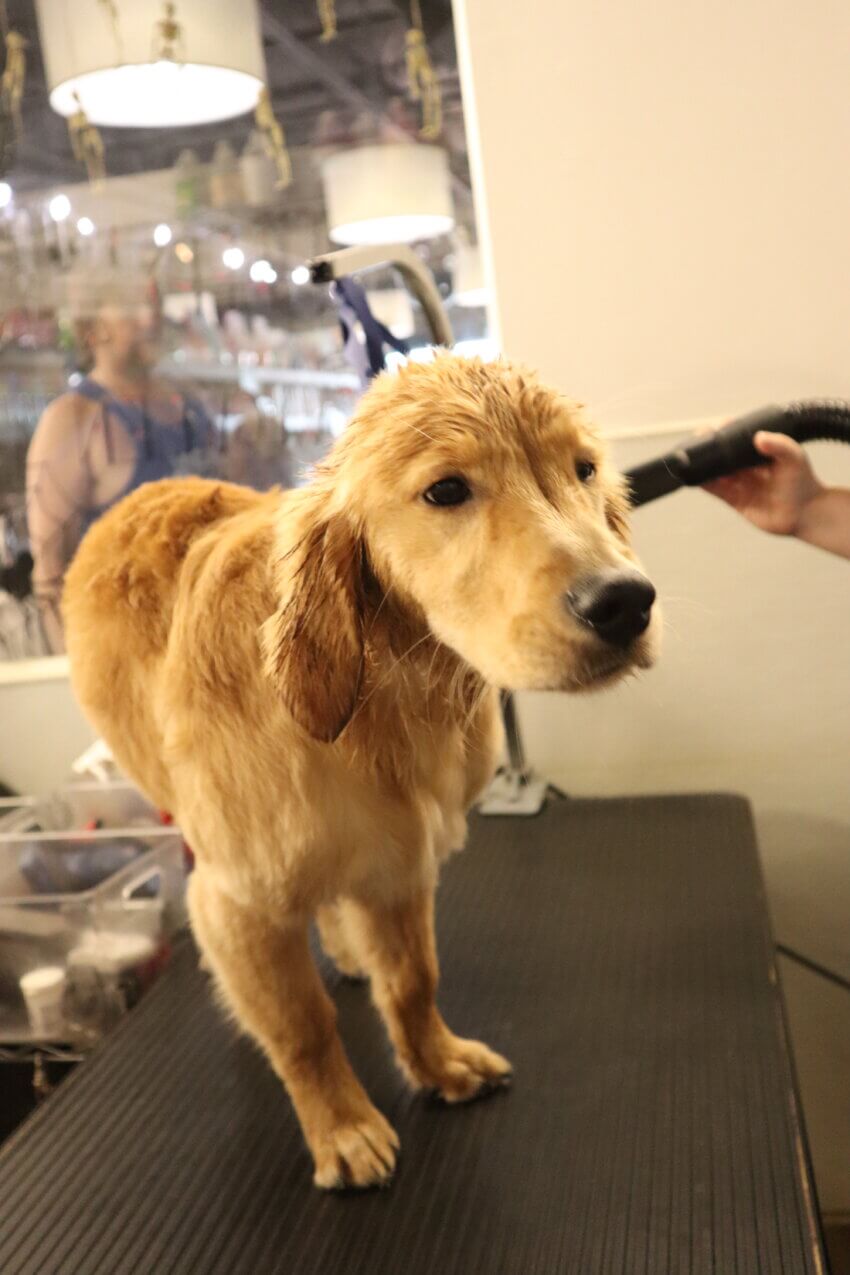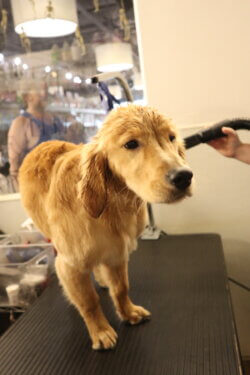 First, we'll consult with you to discuss your dog's specific needs, taking note of your preferences in our system.
Next, it's picture time! We take a picture of your furbaby so we can get to know them and remember their cute faces. We also add this picture to our system so we can easily recognize them and more easily move them through their spa experience.
Now your pooch begins their trans­formation with a relaxing bath and trimming of the nails. Before the bath, and after examining your pet's coat condition, if we find any unwelcomed guests in their coat, we will automatically upgrade to use a flea and tick treatments medicated shampoo. We brush their fur to remove any knots or tangles, and if needed we perform an additional de-shedding service to remove any excess fur.
After they are towel and air dried, they are ready to begin their haircut session with one of our pet grooming professionals.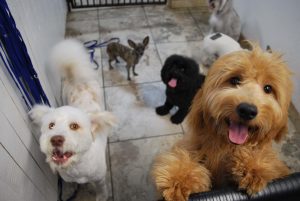 Once they have finished with their haircut, they get to socialize with our other canine guests. We don't use any cages and their interactions with one another are carefully monitored to ensure that our furry guests are safe, comfortable, and getting the attention that they deserve.
We're excited to announce that we're now open in Gilbert! We offer all of the same great services that our Phoenix store is known and trusted for.